When you travel you experience so many new sights, smells, and feelings that instantly have you asking questions. So just think of us as your very own Magic 8 Ball and ask away! We do our absolute best to give you everything you need to know about the places we visit right from the start, but if for whatever reason something seems unclear, be sure to ask and we'll do what we can to make it crystal. We want you to open your mind and appreciate the culture and landscapes as much as possible, so just like my elementary teacher, Ms. Thomas said, "There is no such thing as a dumb question." This attitude not only applies to interactions with our travelers but also to our team members, staff, and partners in and out of the office.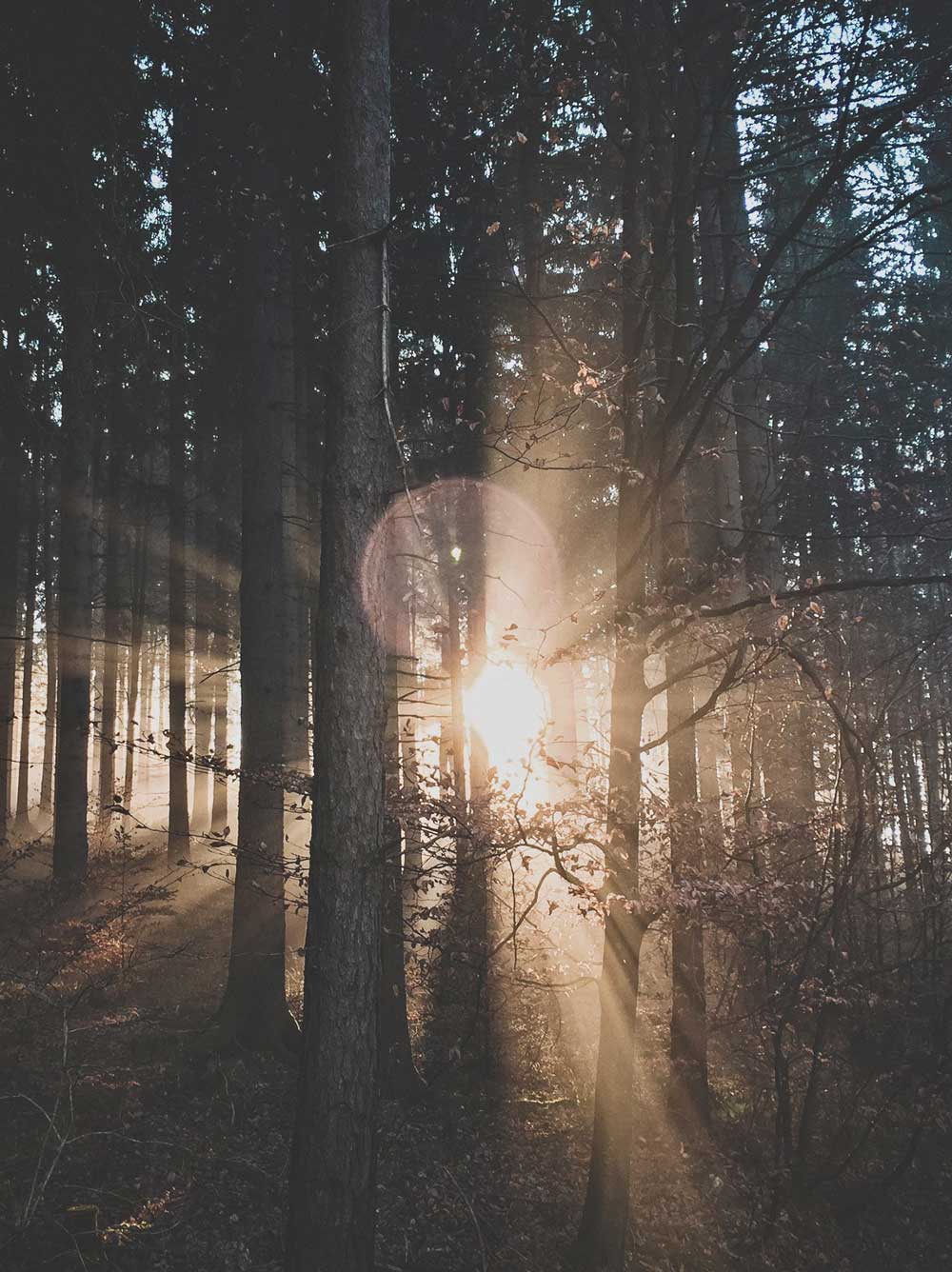 Whether it's our CEO assisting a new intern or a new group of travelers meeting each other for the first time, we want everyone to be comfortable and most importantly have fun! Our company culture revolves around building relationships between our team as well as building lasting and trusting relationships with you – our travelers! It is very important to us that you to consider your tour leader a friend that you can trust and rely on. Everyone starts out as strangers at the beginning of the adventure, but by the end we become a travel family that spans through cities and countries around the world!
Buzz Lightyear ain't got squat on us. To infinity and beyond isn't quiiiiite far enough for us. We do everything in our power to make sure expectations are not only met but surpassed, both ours and yours. Need an extra pillow? A new pair of socks, perhaps? Or maybe you aren't feeling well and would like some soup in bed? Say no more, consider it done. Here are two pillows, a new pair of socks with matching underwear, and soup plus some water bottles and medicine to help cure the illness. Our team members are not only constantly finding ways to go above and beyond for our travelers' experiences, but also finding ways to bring new ideas to life, company wide.
Being different is a good thing. No scratch that – a GREAT thing. We find that the more diverse a group of travelers is the more room there is for creativity, open mindfulness, and learning. Oh, and loads of fun. Our team is as diverse as it gets from Peruvians to Italians and Bolivians to Americans, we welcome and embrace everyone who join our tours and team. Not only is this projected in our travel groups but also the many people and cultures we encounter along each adventure. And that's what it's all about, isn't it? Connecting different cultures, people, and ideas to create something beautiful. If you're a little strange, perfect! If not, no problem. In time, we'll be sure to rub some of our weirdness off on you.
Traveling is all about exploring the unknown. Insects with ketchup? "Sounds interesting, I'll take two, and can you add mayo please." 5,000 meter hikes through crazy types of weather? "I climbed a hill once, but sure I'll hike it!" On our adventures you're guaranteed to encounter things you've never seen or done before, but be assured that your VSA team is there to guide you the whole way. At the end of your trip we want you to leave with new experiences, new friends, and new perspectives on the world, 'cause you just experienced an amazing new piece of it.